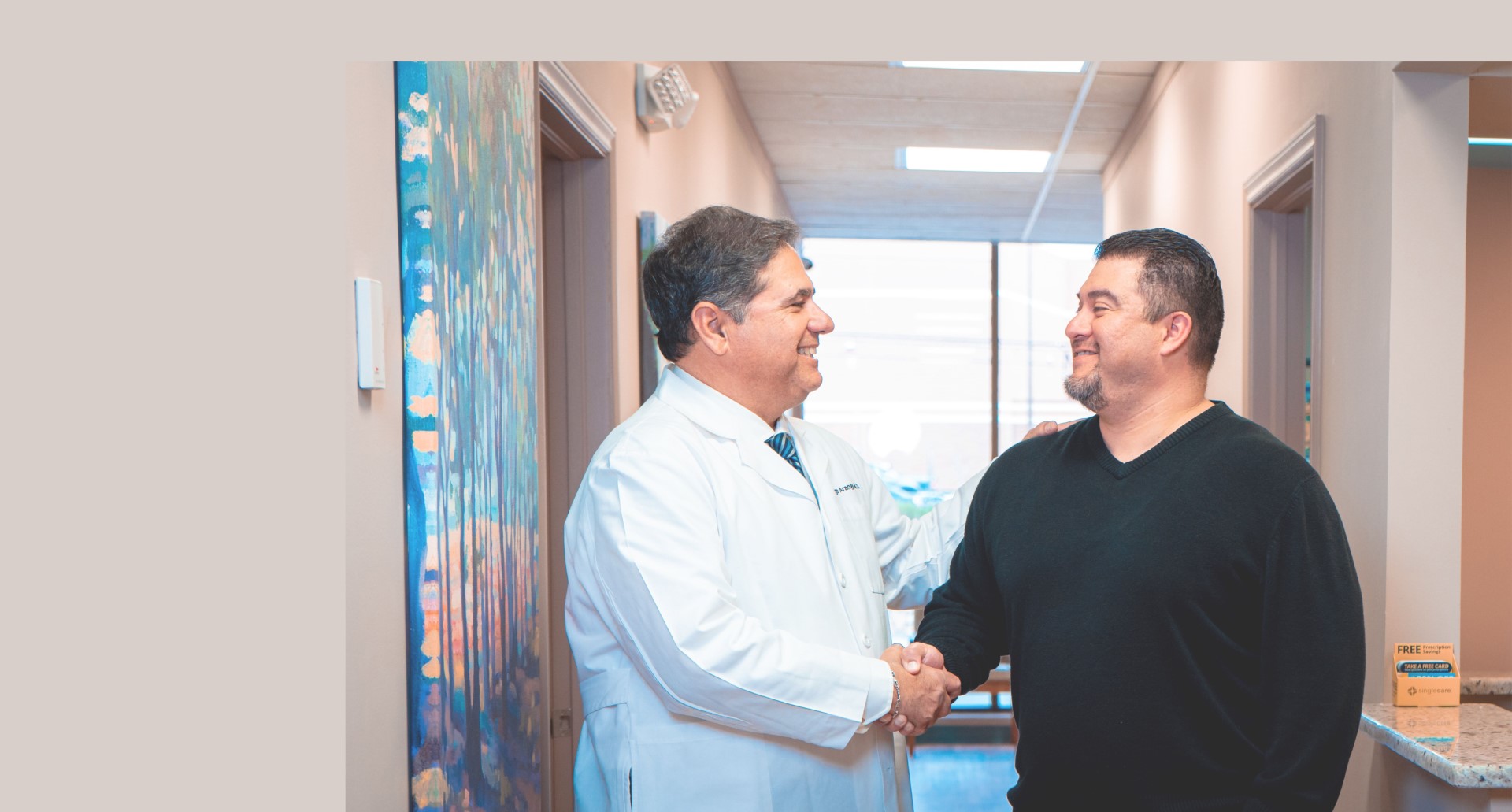 EAR | NOSE | THROAT
FOR A BETTER
LIFE QUALITY
EASY BREATHING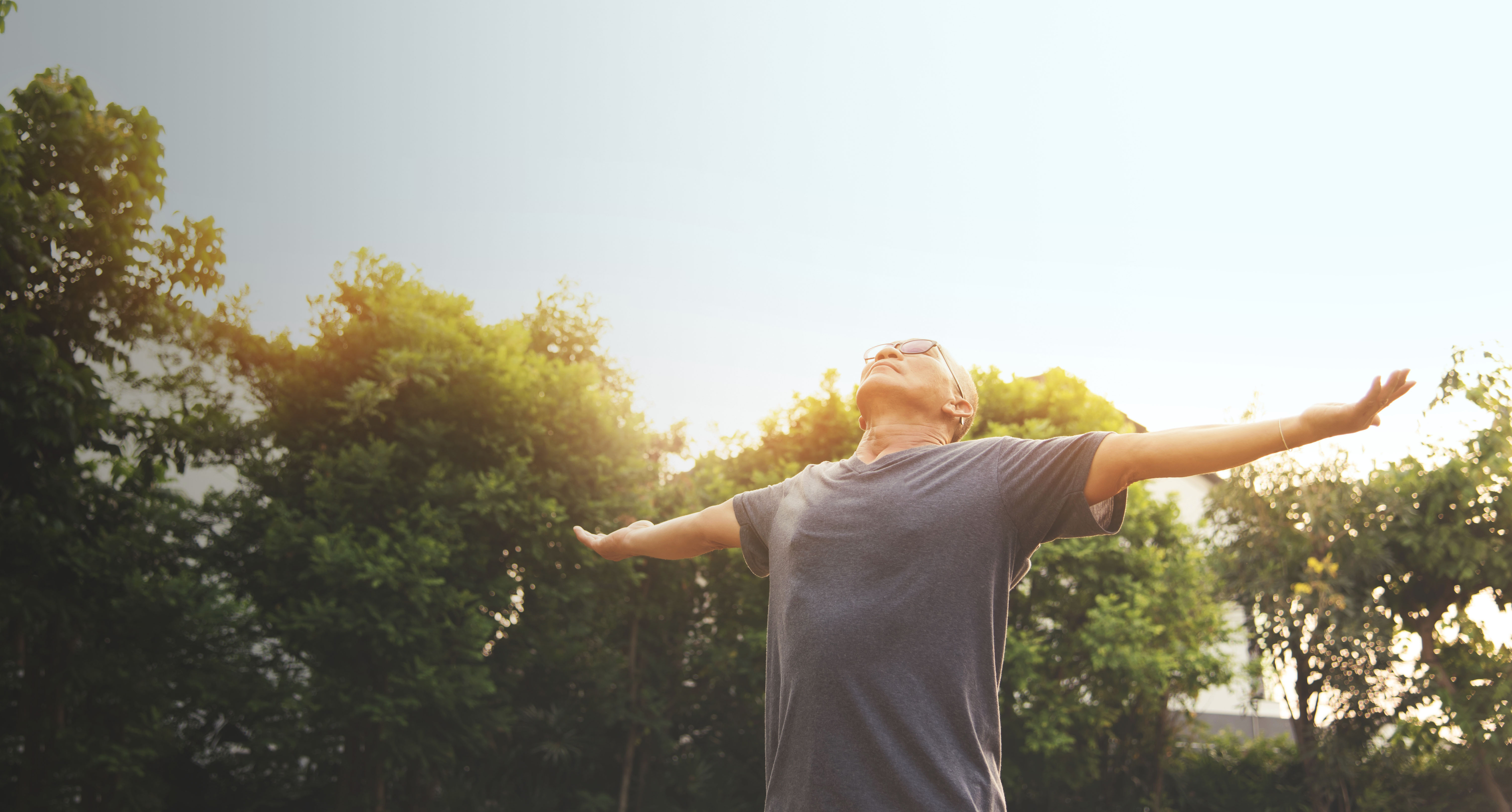 ALLERGY TREATMENTS
TO LIFE FOR THE
WHOLE FAMILY
BRINGING HEALTH
ATTENTION
In response to the growing concerns over COVID 19, we at Ear Sinus & Allergy Center want to ensure all of our patients, their families, and staff members that we are taking the necessary steps and preventative measures and are implementing the CDC and ADA regulations for healthcare providers in regards to infection control. We understand that many people are anxious about the spread of coronavirus in our community and across the globe. The coronavirus is thought to spread primarily person-to-person, within six feet, when an infected person coughs or sneezes. The most common symptoms of coronavirus include fever of 100.4 or above, dry cough, shortness of breath, sore throat, anosmia and loss of taste. We are asking individuals who may have these symptoms to call your primary care physician for instructions. We will be more than happy to reschedule your appointment for a later date if you are experiencing any of the Corona virus symptoms.
Ear, Sinus & Allergy Center has state of the art technology, & in office imaging guided sinus surgery
Under the leadership of Dr. Jorge J. Arango, we specialize in ear and sinus diseases. We offer special options in minimally invasive in-office sinus procedures. At the Ear Sinus & Allergy Center We have the expertise to identify and diagnose your ear, nose and throat disorders and understand your individual treatment needs.
WE ACCEPT MOST INSURANCE PLANS
Aetna
Allwell by Superior Health Plan (Medicare Advantage)
Ambetter by Superior Health Plan
Amerigroup (Medicare Advantage ONLY)
Blue Cross Blue Shield
Cigna
Cigna Healthsprings (EPIC and WELLMED network)
Friday Health Plan PPO
Humana (Medicare Advantage & PPO)
Medicare
and more…
If you do not have health insurance you can still get services. Health insurance and billing practices vary by clinic type and may depend on the patient's age, family size and income.
If you are suffering from chronic allergies or other sinus conditions, and are searching for an ENT near you, help is available. Dr. Jorge Arango is an El Paso ear, nose and throat doctor with a private practice in the central area of the city, in El Paso Texas. He is board certified in otolaryngology, meaning he has the highest accreditation available to ENT doctors.