The PROPEL sinus stent is placed in the sinus after surgery to promote healing and reduce the need for additional post-operative procedures.1
To learn more about the benefits of PROPEL and safety information, visit MySinusitis.com.
Don't Just Treat the Symptoms. Treat the Source.
Sinus surgery with PROPEL is clinically proven to provide relief by targeting inflammation, the primary characteristic of chronic sinusitis.2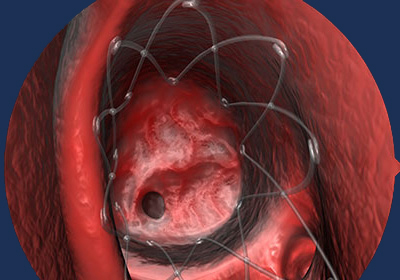 After sinus surgery, PROPEL is placed to help prop open the sinus.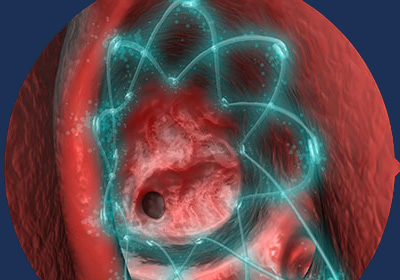 PROPEL delivers medicine directly to the sinus to reduce inflammation that could block the opening.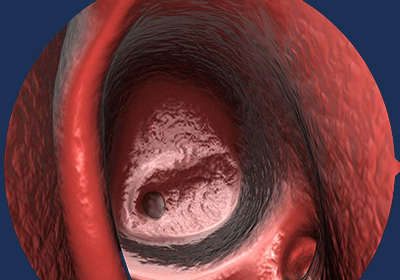 As the sinus heals open, PROPEL is designed to dissolve within 45 days.
The videos below reflect individual responses to the PROPEL® sinus stent. The accounts given are genuine and documented. Each video represents a unique individual experience and does not provide any warranty or guarantee as to the response other people may have to PROPEL. The response other individuals have to PROPEL could be different. Responses can and do vary. See your physician for more information. Learn more about the risks associated with PROPEL at the bottom of this page.