Congestion and facial pressure have taken over your life
Have you been struggling to find relief for your chronic congestion and sinus pain? 
You've likely been searching and searching but every new treatment you try brings relief that fades fast, 
or even worse, no relief at all.
We understand how frustrating it can be to try treatment after treatment without getting any lasting relief.
Patients like you come visit us every day worried that the only way they will be able to get relief is through extensive sinus surgery.
But that's not true.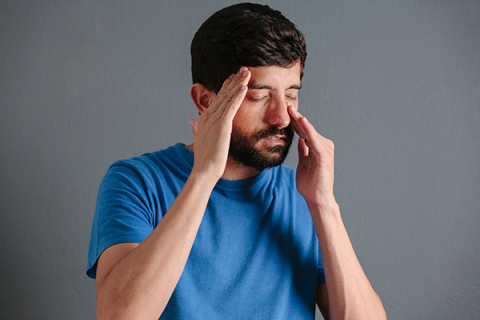 Congestion and facial pressure have taken over your life
Often, our patients come in a bit skeptical about whether Balloon Sinuplasty will actually provide them with the relief they are looking for.
Balloon Sinuplasty has proven to be so effective at relieving patient's sinus pain permanently that over 90% of patients are still happy with their results after 5 years.
You're likely a good candidate
Balloon Sinuplasty may help you if you suffer from:
Nasal obstruction
Chronic sinus infections
Chronic congestion and stuffy nose
The inability to take full, deep breaths through the nose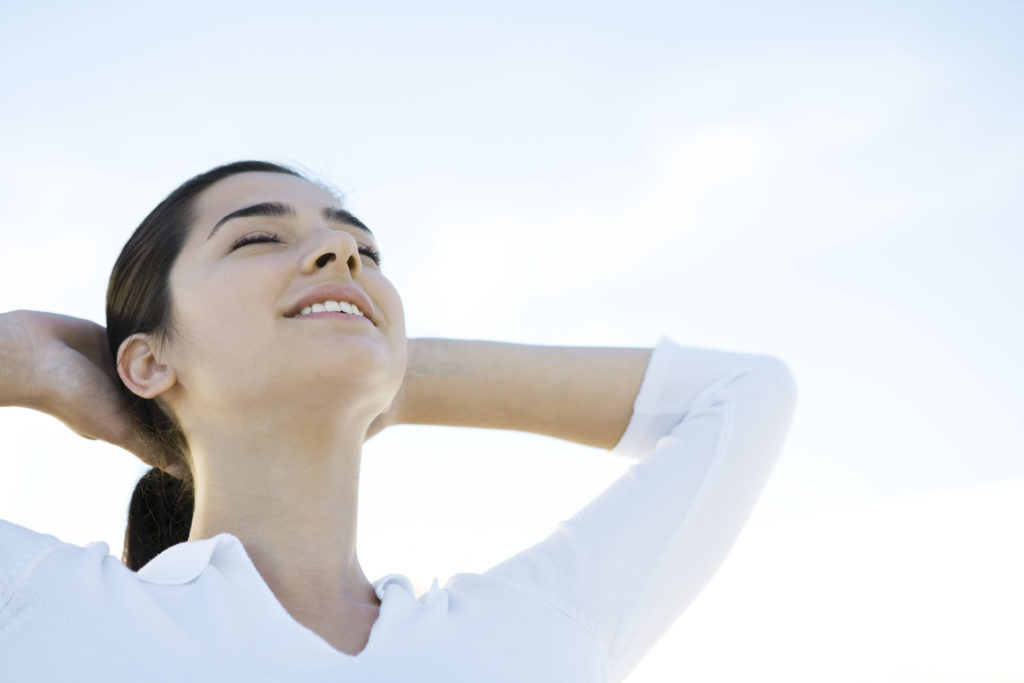 What is Balloon Sinuplasty
Balloon Sinuplasty is a minimally invasive procedure that has been FDA approved for sinus pain relief since 2005. It has helped hundreds of thousands of people safely and effectively.
The procedure has been proven to be so safe that it's covered by most insurances and doesn't result in a long recovery period. In fact, most people are back doing normal activities in a day or two.
At the Ear, Sinus & Allergy Center, we perform the procedure right in the office without any of the cutting/removal of bones or tissue associated with traditional sinus surgery.
Balloon Sinuplasty has been widely successful for our patients and can help you find relief too. If you're still on the fence about the procedure, you can schedule an appointment to find out if it's right for you.
Imagine looking forward a year from now and not having to deal with painful chronic sinus infections any longer.
What will life be like after Balloon Sinuplasty?
After the procedure you should experience almost immediately relief and be able to return to normal activities within a day or two. 
There is also a low risk of side effects and complications which makes recovering from Balloon Sinuplasty a breeze.
After Balloon Sinuplasty, you will likely experience:
Long-term relief from sinus pain
A decreased need for sinus medication
Less trips to the doctor with a sinus infection
The ability to breathe free again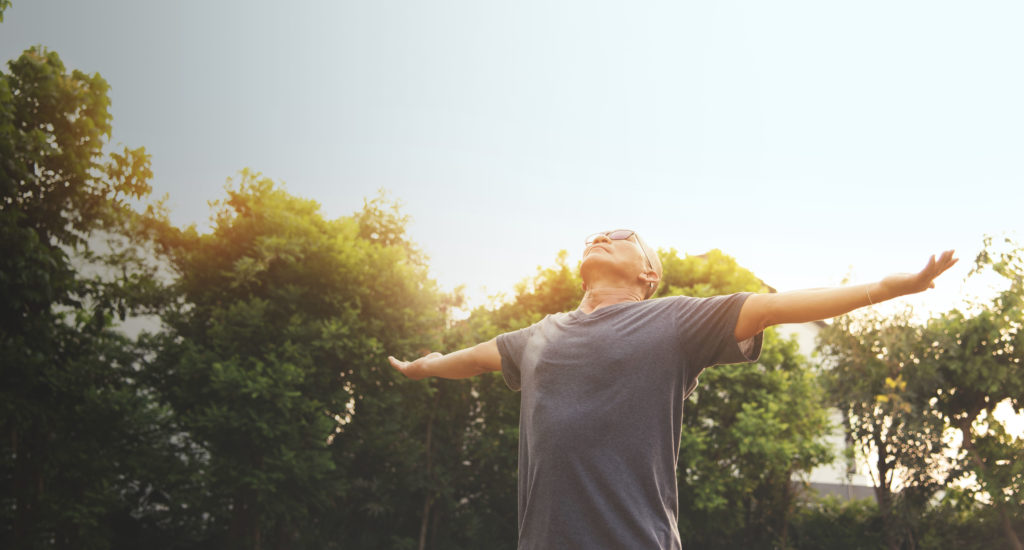 Have you accepted your sinus pain as just a part of life? That's not the solution
Our patients often just accept sinus pain as a way of life because they can't find relief. Take our quiz to find out how badly your symptoms are actually impacting your life and schedule today.
Get the best answers about Balloon Sinuplasty.
Questions asked by patients like you and answered by experienced providers
Click on each of the questions below to reveal what our sinus experts have to say about this revolutionary procedure.
What is Balloon Sinuplasty (Balloon Sinus Dilation)?
Balloon Sinuplasty may be the right treatment option for you, especially if medications and first line treatments have failed to help resolve your chronic and recurrent sinus infection symptoms and inflammation in the past.
This procedure gently expands your sinus openings and drainage pathways to restore airflow, assists with drainage and helps healing. After locating the treatment area and local anesthesia is applied, the physician will place and inflate a small balloon to dilate the treatment area. The balloon is then deflated and removed.
Is Balloon Sinus Dilation (Balloon Sinuplasty) successful?
Absolutely. In fact, 96% of patients undergoing a Balloon Sinuplasty procedure have reported drastic improvement in chronic sinus symptoms.
Does Medicare pay for Balloon Sinus Dilation (Balloon Sinuplasty)?
Most insurance companies and Medicare cover Balloon Sinuplasty if considered medically reasonable and necessary. To be certain of your level of insurance coverage, contact your insurance provider to find out your specific policy.
What is the average recovery time?
While recovery time varies with each patient, most patients who undergo the in-office procedure can return to normal activities within a couple days or sooner.
What are the risks?
Balloon Sinuplasty is less invasive than traditional sinus surgery and has a low complication rate. As with any medical procedure, potential risks and complications also exist with Balloon Sinuplasty. Make sure to consult with your doctor to determine if your condition presents any special risks.
Possible side effects can include, but are not limited to: pain and swelling, allergic reaction to anesthesia or other medications administered during the procedure, some post-op bleeding. There is also a small risk of mucosal/tissue damage from the expansion.
How long does the procedure take?
To allow time for pretreatment preparation and post treatment examination, you should expect to spend around one and a half to two hours in our office. Procedure length is dependent on your specific condition and anatomy.
Are you awake during the procedure?
Balloon Sinuplasty is usually an outpatient procedure. Most patients undergo the in-office procedure with general anesthesia, but it varies from patient to patient.